LiVES - LiVES is a Video Editing System
LiVES

Shop

Please help the LiVES project by purchasing one or more of our fine products.
LiVES

t-shirts, bags, mugs, caps,

mouse-mats

Click here to visit the Official

LiVES

online store.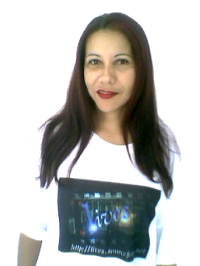 Donations
Donations are also welcome !










LiVES website © Copyright Gabriel "Salsaman" Finch.
Site maintained by Salsaman and VJ pixel.
All images on this site are used with permission of their owners.